---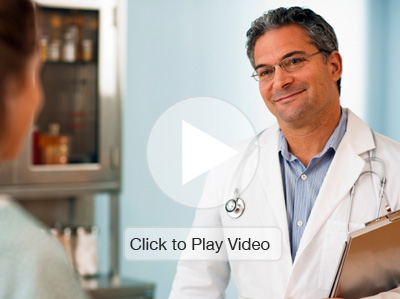 North American Consultants
North American Consultants, Inc. is owned by four individuals with a combined total of 100 years in risk management experience specializing in Physician Retrospective Reviews and Independent Medical Exams.
NAC employs over 650 medical professional consultants of varying specialties throughout the United States. NAC was the first vendor to provide one day service utilizing scanning and internet capability. NAC acts on behalf of insurance companies, their litigation departments, defense counsels, and various legal counsels.
---
Our Services
North American Consultants can assist you in a variety of ways whether it be a medical matter, legal situation, you need an investigation or to get an engineer involved. We provide the medical or engineering information you need to make an informed decision in your claims handling process.
We do this in the form of a Peer Review, IME, Bill Review, or Engineering. NAC will also generate and have affidavits executed by the appropriate experts. Affidavits can be faxed and/or emailed to you within three days of the Peer Review.
In addition, North American has an array of private investigators who can assist you with background checks, witness locates, surveillance, activity checks and more. Please see our investigative request form for more information.
---
Connect with NAC on Social Media