Legal Support Services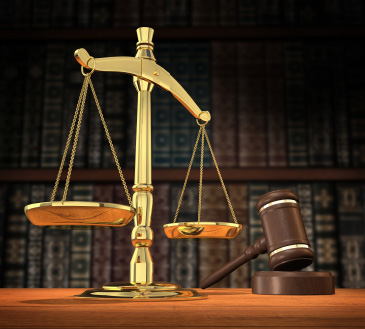 Billing Summaries
Separated by provider and dates of service
Accumulative total for each provider
Controverting Affidavits
Due to an overwhelming request from our legal firm clients, we are pleased to provide controverting affidavits in conjunction with any peer review completed. We will draw up the affidavits and have them executed by the reviewing physician. We will then fax and mail it to you within three working days of your request.
Deposition Concierge Service
Deposition/Trial Scheduling: Upon notification of impending deposition or trial, our Legal Coordinator will begin the coordination of scheduling. In addition to our Depo/Trial service, we can handle your scheduling matters with our expert connected to the case. Fee starts at $240.
Telephone Conference Scheduling: Upon completion of an expert review, legal counsel can request a telephonic conference with the expert prior to deposition. Fee starts at $135.
DWQ Record Service
Records requested by Subpoena Duces Tecum w/Direction Questions, or by Affidavit of Records, with or without Medical Authorization. All fees for medical, billing or radiology record expenses will be passed along to the client in addition to NAC rates.
Film Duplication
Having the films for your case on hand can be essential especially when multiple reviews are needed. Checking out the originals can be risky and inconvenient. Why not let NAC have them duplicated for you so that you can have your own set?
Medical File Summaries
Detailed timeline of a medical file
Itemized spreadsheet of dates, events, and results
Medical billing sorted by date and medical provider
Transcribing
1st Party Statements
Recorded Statements
Medication Transcriptions
Court Transcriptions
Deposition Transcriptions
We have the staff and equipment to assist you in producing a written transcript of the recorded proceeding or statements. We now offer Transcribing Services in Spanish! If you need recorded statements or documents translated and transcribed to and from Español we've got you covered!
Administrative Fee
A fee of $240 applies to any case canceled for any reason once assigned and received in NAC's home office.
Please note: Our physicians are under contract and are required to testify on behalf of their handling of any report if requested. We require that all communication regarding deposition or testimony in conjunction with cases be coordinated through North American Consultants for control purposes. Please contact: Legal@NorthAmericanConsultants.com
North American Consultants provides Support Services for law firms and insurance companies. We do not provide legal services.